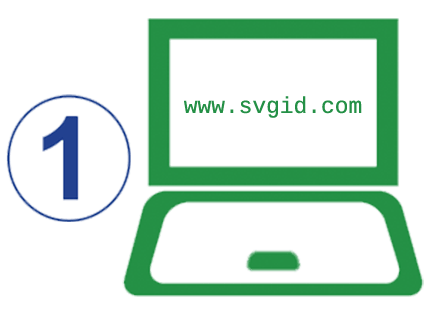 Visit the online payment portal.
Click Here.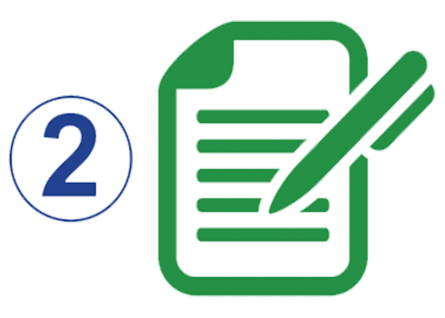 Register your online account
with your name, account number
and service address.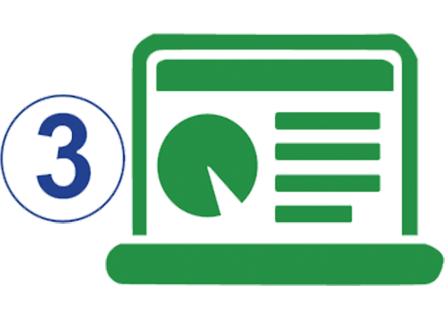 Pay bills online, view billings,
usage, and history.
It's that easy!
Online account access is now available at Sun Valley GID! Customers can register for their FREE secure online account so they have the ability to view account billings, usage & history. Customers can also pay their bills online (a service fee will apply) at their convenience.
To setup your online account, you will need:
Account#
Last Name (or Company Name) on Account
House (or Building) # of Service Address